One month to go!
This was to be the first part of the reveal for the "So here's the plan…" for the next stage of my work – but then illness intervened, didn't it? Oh well.
I'll be back as soon as I can. But for now let's just say that the plan builds a bridge between whole-enterprise architectures themes at a literally global scale, such as:

…to connect to the whole-enterprise architectures for the small everyday practicalities on how to make those those changes happen: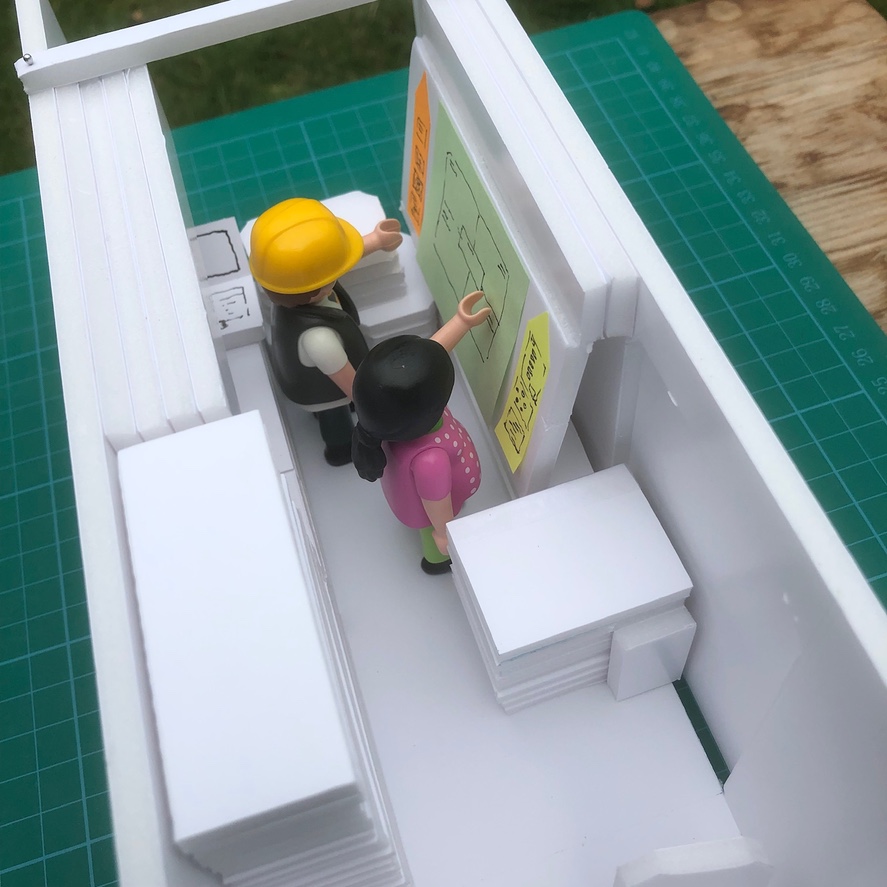 First, though, I'll need time to recover from this present illness. More later, and see you soon!